What's this all about anyway?
Don't worry, we're not getting existential.
We've just created a few short videos outlining our objectives for Plow and providing some hands on guidance on how to use our product. It's concise and hopefully useful. Plus, we now have funny hammer men, an enormous Plow drill, and exploding wells of liquid gold. Seriously!
If you have ever had any of the these questions:
What are these crazy folks at Plow trying to accomplish?
Why does it matter it to me?
How do I start?
How do I seed an article?
What's going on in this crazy keyword page?
What's an item score and why does it matter?
What can I do with an article?
How can I pull my friends in?
All will be revealed → check it out!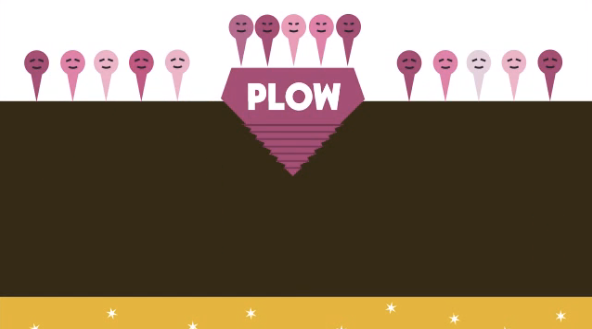 And don't be stingy with the feedback.
All the best,
Colin