September '17 Release: PLOW is now location aware
We have a ton of location specific communities that are developing in PLOW, so we decided to invest in making anchors location aware and…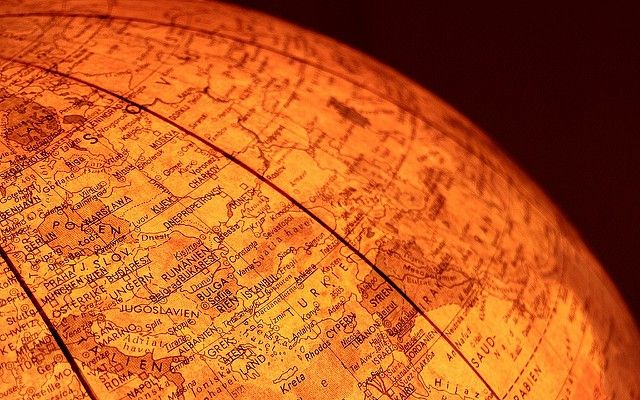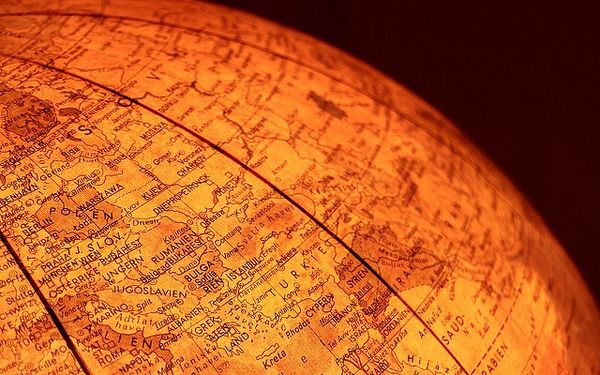 We have a ton of location specific communities that are developing in PLOW, so we decided to invest in making anchors location aware and making the app smart enough to lead you to the location specific anchors that are most likely to be relevant. We're also amazingly international for such a young community, and we wanted to make the app feel locally tailored for everyone, rather than the usual California oriented setup that seems so pervasive.
So welcome to our September release (3.3), with geo awareness and more:
Location aware digest mail times: All digests no longer mail at the same time everywhere around the world (before dawn in the California and in the middle of the afternoon or later in Europe, etc.) Digests now mail at 7am local time, wherever that happens to be for you. If that doesn't seem to be happening for you, try updating your location settings.
DB updated to handle location attributes for geo specific anchors.
We can now tell where users are coming from with a high degree of precision, and we can recommend geo relevant anchors in the setup process and elsewhere. Come on out and meet your neighbors!
Support for emojis in bios. Twitter launched emoji in bios and the emoji started screwing with our db. We tracked this down and fixed it. You can emoji to your heart's content (with the standard unicode emoji palette … in the bio field … don't get greedy!)
Post new digest launch layout and logic and refinement.
When a user follows an anchor, this no longer triggers an alert in the respective anchor feed.
Keyboard controls fixed for the bookmarklet confirmation modal.
Plow team members like myself and Patrick are now labeled with a 'PLOW' badge. Can you find them all?
Saved list wasn't properly pushing most recent items to the top. We fixed it.
Loads of other styling improvements and little functional fixes.
We hope this release connects you to new anchors and content that you won't find in the Big Social systems.
Coming up soon (the releases will start coming fast!):
Major performance lift and social media sharing presentation improvements through Server Side Rendering.
Posting your own thoughts, without a link.
A chrome extension.
As always — send feedback and ideas our way!
---
If you liked this post, we'd greatly appreciate if you'd click the clapper below and leave us some feedback here or on Twitter. We have lots of more to say on how content filtering and social needs to change but very much want to hear from the community.
---
PLOW is an independent social platform and collection of communities where people find and share the best content without the noise of big social media, and get the information that matters with less effort.
Background on what we're building: