Release notes for April: Major keyboard controls, performance, and search
I'm only on the east coast for a few more months, so I'm relishing this last significant transition from winter to spring. This year, the…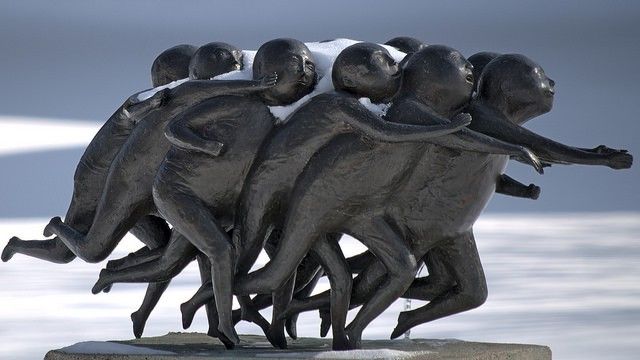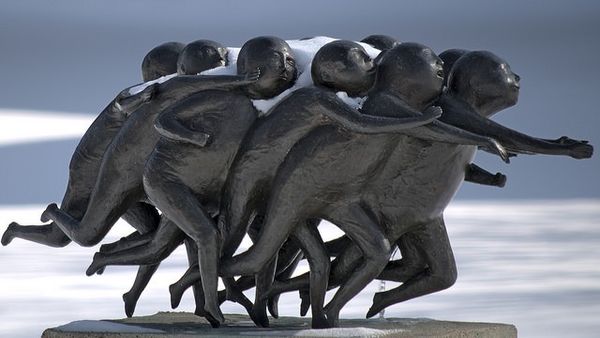 I'm only on the east coast for a few more months, so I'm relishing this last significant transition from winter to spring. This year, the transition is especially fidgety (cold, warm, cold again, really warm, back to cold, SNOW, warm). Nonetheless, the sun is out later and our immune systems are about to recover any minute now. I hope.
Over the last month, the team has been focussing a great deal on performance. Many of the improvements we've made have been under the hood, and only noticeable with a flurry of large commits that went live on production this week. We think these releases are putting us over an important threshold on the way to snappy, responsive usability.
There are also important changes that you can see and touch. Search is back. Your keyboard is now fully empowered to take control of virtually every action in the application. As you browse features, keep an eye out for keyboard hints in parentheses to help you glide through your workflow even faster. You will also notice counts on the new/best/saved header, and keyboard shortcut hints that give you visibility into the volume of content waiting for you and allow you to hop across feeds with a 1, 2, 3 of your keyboard.

Highlights from the last month:
Major performance improvements, including back-end response times, uptime management, significant refactoring/upgrades for Earhart (our Vue.js front-end app).
We brought back search, which you can now use once more to find anchors, users, and items.
Keyboard controls are now pervasive throughout the app, along with little hints to help you discover them. Desktop beasts, take note!
Copy a link to individual comments in a discussion.
A 'more anchors' directory is now available from the burger menu, allowing you to browse through more than 250 anchors at your leisure.
Repairs for endorsement tweets from anchor handles.
Repairs to the notifications menu, so new items are successfully cleared after viewing.
New default patterns for user headers, so you can still have a handsome profile page, even if you didn't add a header.
New default patterns for anchor images, so that anchors can be pretty, even if they are still waiting for their images.
Thanks as always for tuning in, and please let us know what you think about these changes. Also, let us know what you enjoy most about the app and what you wold like to do, but can't yet.
See you in PLOW!
- Colin
@micshasan
Founder/CEO
Coming soon:
Better digest logic and layout improvements.
Further improvements to anchor suggestions on added content.
Geographic mapping to help users find anchors for their local content.
---
If you liked this post, we'd greatly appreciate if you'd click the heart below and leave us some feedback here or on Twitter. We have lots of more to say on how content filtering and social needs to change but very much want to hear from the community.
---
PLOW is an independent social platform and collection of communities where people find and share the best content without the noise of big social media, and get the information that matters with less effort.
Background on what we're building: