Pull tweets and threads into Briefly
So far, the content in Briefly has been primarily based on links to articles. Articles are wonderful, but we're beginning to cast a wider…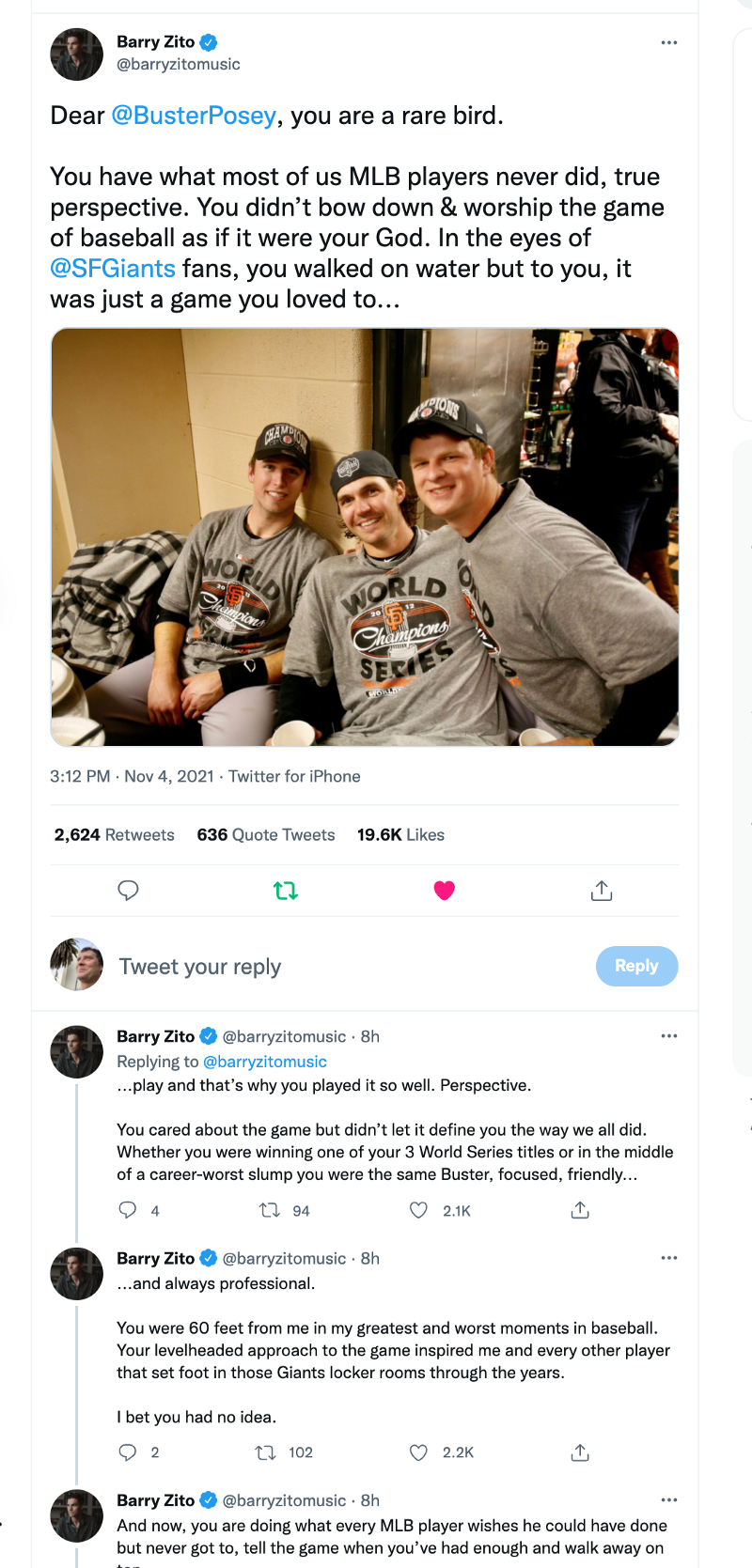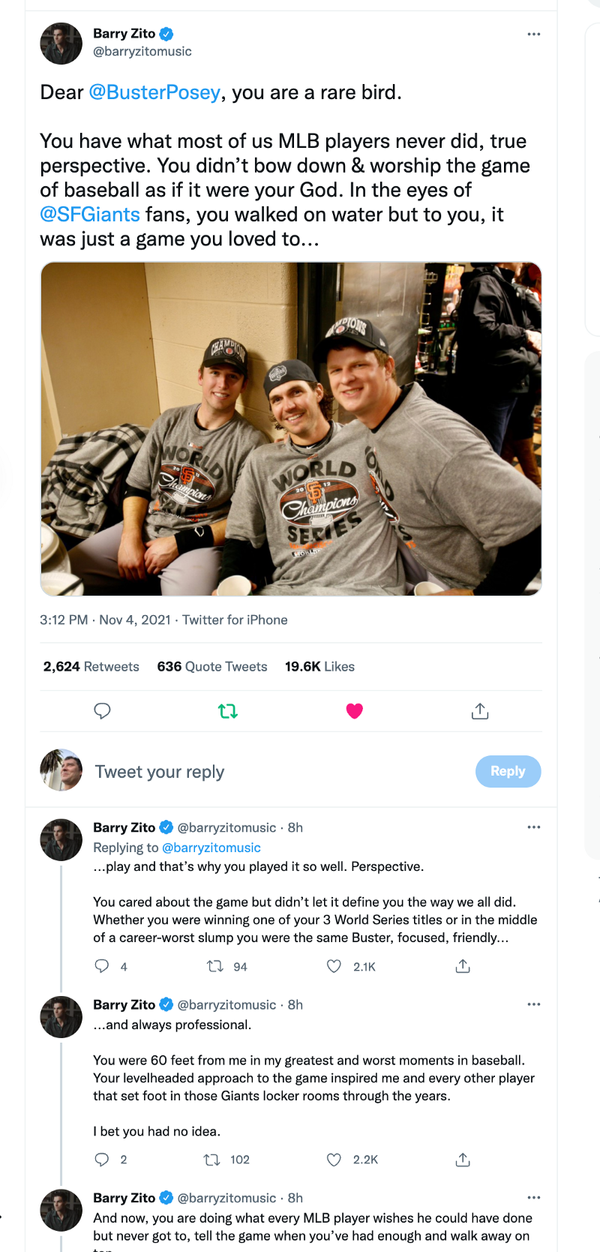 So far, the content in Briefly has been primarily based on links to articles. Articles are wonderful, but we're beginning to cast a wider net for the content that comes into your feed. Briefly is a platform for curation, and we want your feed to include the content that you and the people that share your interests value, regardless of where it originated or what form it takes. If it's valuable to you and your community, we want to find a way to integrate it into Briefly.
You may already be aware that you can import links from Twitter by messaging our @briefly_tldr Twitter handle. This feature allows you to send a link that you encounter in Twitter to Briefly without leaving Twitter. You also receive a Briefly link within Twitter, and you can use this link to make highlights in Briefly and then share back to Twitter.
We've just launched the ability to pull tweets into Briefly, including individual tweets and longer threads. When you use this feature, Briefly is not parsing links within the tweet. We're actually pulling the tweet itself (or tweets, in the case of threads) and creating a post for this content within Briefly. Once the content is within Briefly, you can highlight it and comment on it, and it will appear within feeds for folks that follow you or the related anchors.
Briefly feeds are going cross-media! And this is just the beginning.
This is how it works:
You are in Twitter and see a notable tweet or thread.
At reply the `@briefly_tldr` handle or an individual anchor handle with 'save tweet' or 'save thread' in your message. Briefly will reply with a link your Twitter content on Briefly.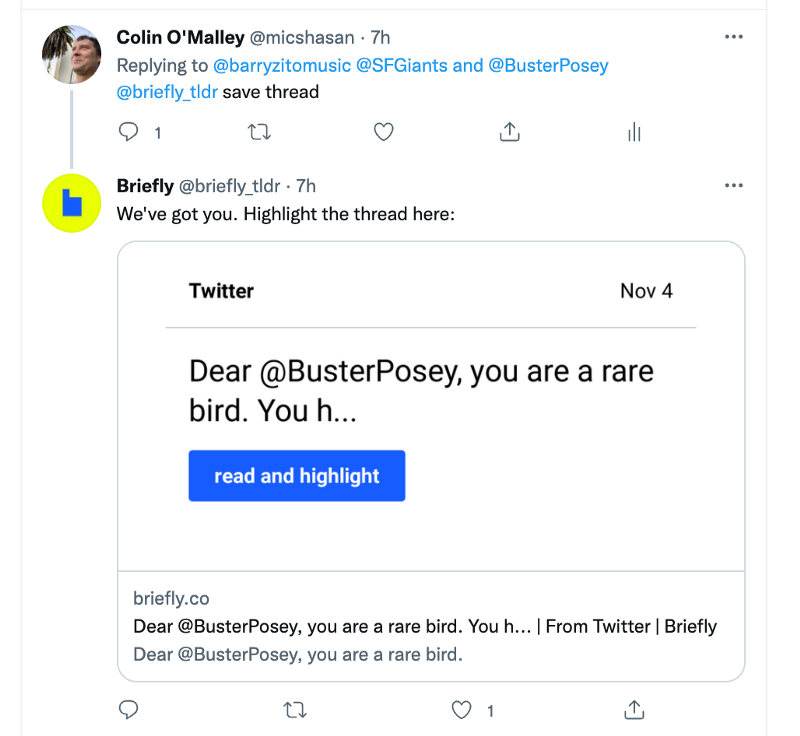 When you click on the link, you'll see the tweet or thread as a post in Briefly, ready for highlighting, commenting, and sharing.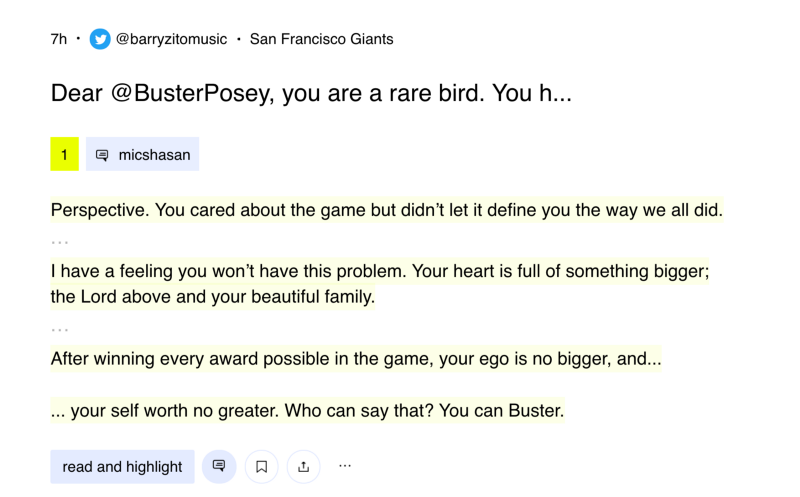 So now we have two ways to engage with Briefly from within Twitter (parse links or send the full tweet/thread to Briefly). We've put together a page on the forum that outlines how to engage with Briefly on Twitter and how to leverage commands to ask us to do exactly what you want with a tweet. The forum page is also a great place to give us feedback on what you like about the feature and what we can improve.
We're pretty excited about this one. Give it a spin, and let us know what you think!