Plow Nation #2, so much fun! #3, New York!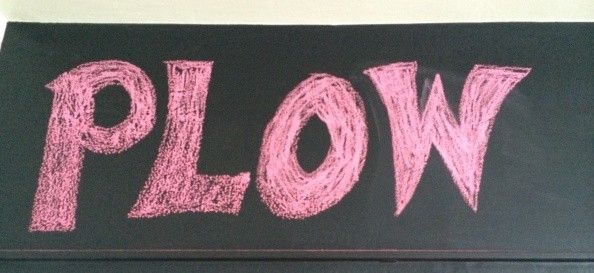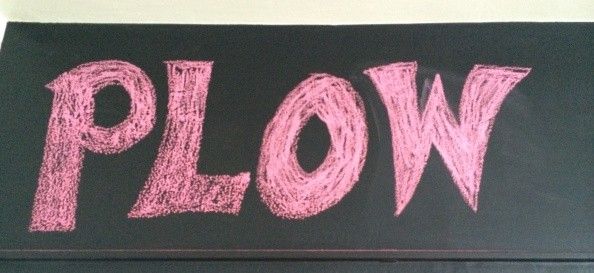 Thanks so much to Rachel, Noam, Tisha, Colin, Manuel, Kenesa, Alexandra, Cortney, Michael, Andy, John, Jill, Brant, and Megan for making it such a success and helping drink all that punch. Check them out in Plow.
Check out all the new activity in:
We also received a tremendous amount of useful feedback. We'll include a series of usability improvements based on feedback from the event over the next few weeks.
New Yorkers! Watch for an invite this week for April 13th's Plow Nation #3, coming at you from the Lower East Side.