PLOW is now Briefly
It's been a long while since we've posted here. We've been cranking on a re-imagining of how to meet our initial goal with PLOW, and after…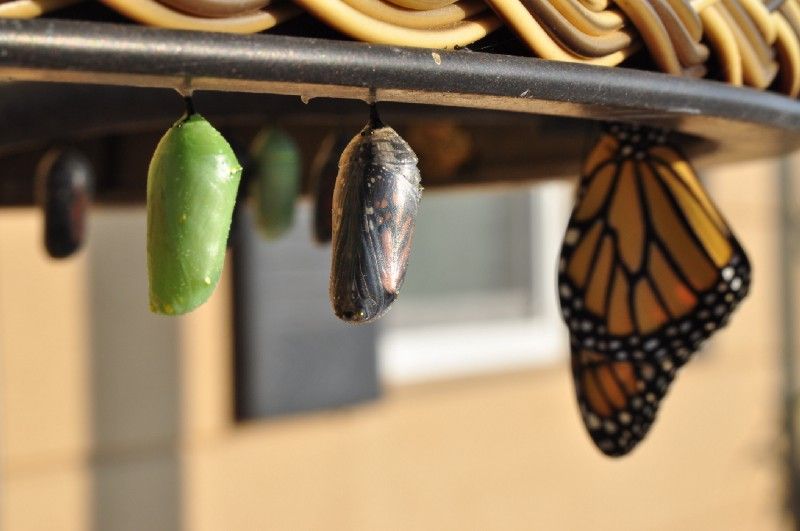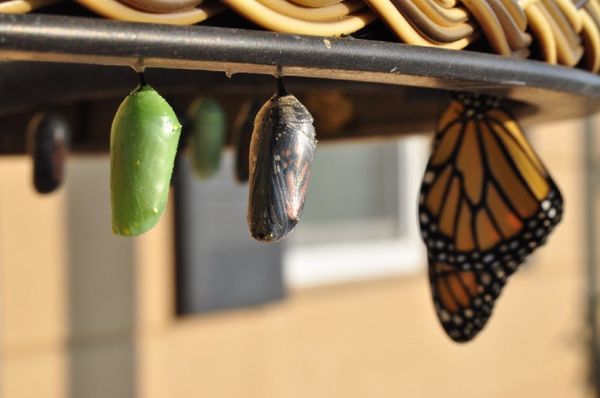 It's been a long while since we've posted here. We've been cranking on a re-imagining of how to meet our initial goal with PLOW, and after a considerable amount of testing, listening, and experimentation, we're ready to share it with you.
PLOW was an effort to solve a major problem on the internet. Our attention is controlled by large powers that do not have our best interests at heart. Our feeds are optimized around the 'capture' of our attention for the benefit of advertisers, and we are fed whatever nonsense will keep us in our pens for the longest period of time. It sucks. Our lives are not, on balance, enriched. In the last few years, we've also seen that the social costs of these echo chambers can be much larger than we imagined.
Briefly puts the humans in charge of their own attention, and takes the concept several steps beyond link curation. In Briefly, we're bringing the content forward, so that you can highlight and share the most important parts, while working with your peers to collectively curate a feed of the most important content on the internet.

As a reader, Briefly will summarize the bits of content that your peers found most valuable in a format that resembles a daily presidential brief. Ruthlessly efficient and stripped down, and respectful of your time.
As a curator, you can dive deeper and deeper into topical anchors, helping to drive the community's curation and building your reputation on Briefly and across other social channels by sharing your highlights and commentary.
We want Briefly to be fun, efficient, and useful for you. As you begin to explore and play, please let us know what you love about the product and also where you are finding issues that we need to work through. We would also love to hear about the other things that you would like to do with our product.
We have forum for the ongoing discussion and we'll be hanging out with you there.
We hope you enjoy Briefly!
Sincerely,
Colin and Patrick
Founders, Briefly