PLOW. Beta. BOOM!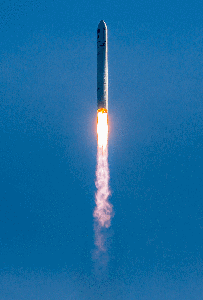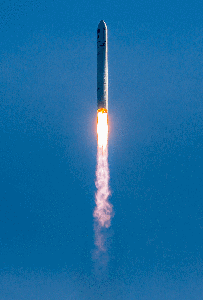 PLOW. Beta. BOOM!
Thank you for giving the initial PLOW alpha a shot. We've learned a ton by observing patterns of usage and from the detailed feedback that many of you have sent us. We took that feedback to heart, added some new product and user interface ideas, and completely rebuilt PLOW for beta.
The alpha app will continue to run at mvp.substanti.al for a limited time, but the real fun is over on the beta app, which you can access at http://plow.io.
New url, new interface, and a ton of new features to dig into. Your previous login will still work, and all of your data from the alpha app will also be available on the beta app.
A few things to try on PLOW beta:
Add content easily with our new bookmarklet
The homepage is now a consolidated view of your best content. As you browse, you can 'Read Now' or 'Read Later,' which pushes the link to your 'Link Inbox.'
Endorse an article using our new endorsement interface!
Thank you for your early interest in PLOW and I hope you find our beta version to be a significant step forward. As before, we'd love your feedback. We're making some big product leaps, and we want to be sure they work for you. We're in this for the long haul, and we're committed to an iterative process until we nail it and PLOW is continuously useful and fun.
Sincerely,
Colin
Founder/CEO
plow.io/@micshasan
---
PS: Bonus links and notes for the extra curious …
1. You will notice some new terms on PLOW beta:
'Seeding' content is now 'Adding' content.
'Keywords' are now 'Anchors.'
2. We have a public trello board now and welcome your participation. Drop a line with your trello account name if you want to be able to create new cards!
3. Why are we here? (An animated short.)