Locked in for 2017
The new year is here. A time to reassess, recalibrate, reinvent. When we started PLOW, we were deeply concerned about a click bait oriented…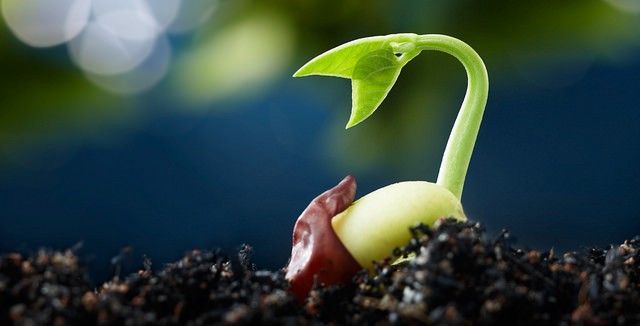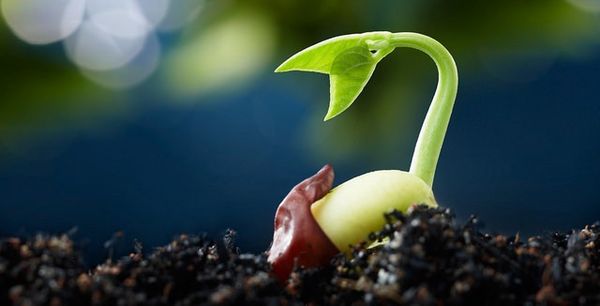 The new year is here. A time to reassess, recalibrate, reinvent. When we started PLOW, we were deeply concerned about a click bait oriented social media culture. A noisy internet where the good stuff always seemed just out of reach. As we kick off 2017, the problems that prompted PLOW are more present then ever, and the stakes have risen considerably.
So let's take a moment to recommit ourselves. We want content that gives us value. We refuse to be held hostage by the loudest voices on the internet.
However 'in' we were before — we're twice that now. Of course it helps that we're incredibly excited about the product roadmap we have locked in over the first half of 2017. We're a platform on the upswing, and our capabilities are expanding.
While mission and enthusiasm are critical ingredients, we also believe that solving big problems requires patience and follow-through.
Building a consumer platform from scratch is hard. Many of the breakthroughs that have proven to be so important over time have been projects that started with a clear purpose and a simple product and then took their time, until they developed their own special momentum and became inevitable.
People need to become familiar with who you are and the kind of people they will find when they hang out with you. They need to see that the product works and plays a useful role in their lives, persistently over time.
If you are doing anything worthwhile, you're also taking chances and breaking conventions. You won't nail it the first time around. It takes time to learn from your mistakes and hammer the product into shape based on an honest conversation with people that use it and WANT it to work.
Community driven platforms are especially challenging at the outset. The party starts out like the dance floor of a junior prom. The lights are shining, but the floor is empty, and everyone is gathered in a ring, waiting to see who will step forward and whether those first steps will be rewarded. Over time, if the music and company are good, folks relax and they start having fun.
In an era of growth hacking and instant unicorns, we've decided to take our time, busying ourselves with the process of learning and improving. When the time comes, we'll be ready for it.
In the meantime, please enjoy our Beta and help us get ready for the next phase. We're committed to building a platform that eliminates noise and helps you focus on the content that is most rewarding, based on your own context.
With your feedback, we're getting there.
Come with us on the next phase of our journey in 2017!
---
If you liked this post, we'd greatly appreciate if you'd click the heart below and leave us some feedback here or on Twitter. We have lots of more to say on how content filtering and social needs to change but very much want to hear from the community.
---
PLOW is an independent social platform and collection of communities where people find and share the best content without the noise of big social media, and get the information that matters with less effort.
Background on what we're building: