A whole new grid for 2016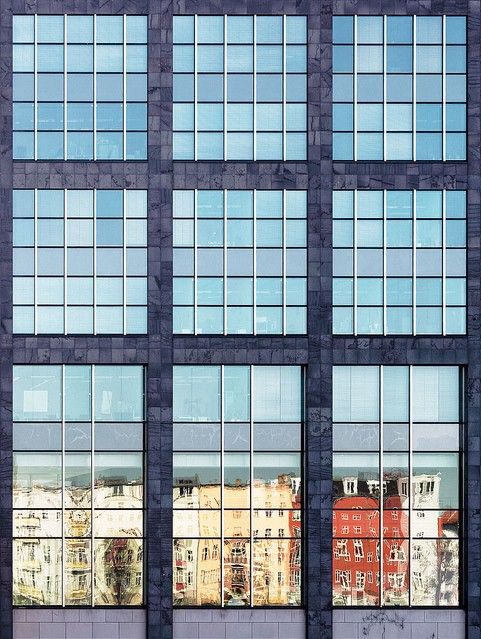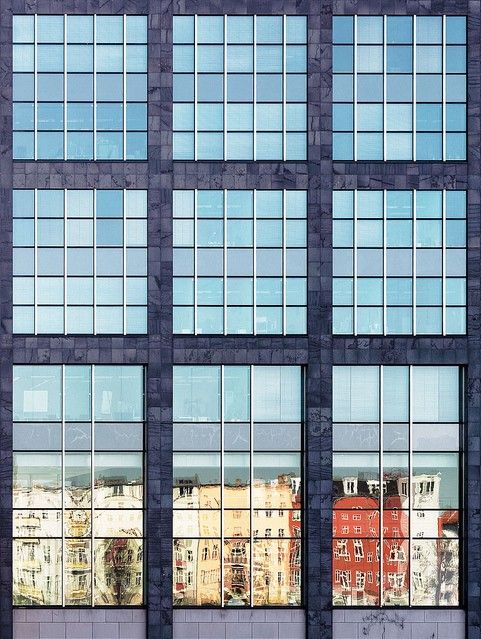 Grid, Berlin, 2014 ©CC BY 2.0.
Dearest PLOW beta people -
I'm very proud to introduce you to PLOW 2.4 (https://plow.io), featuring a whole new homepage grid. This is a big release for us, and I can't think of a better way to kick off 2016.
The grid looks pretty familiar at first, but the difference should be apparent the moment you start moving between stories. The grid now transitions smoothly and is substantially more responsive, especially on mobile. I think you will agree that it's a lot more fun.
2.4 is also the culmination of a block of time where most of our engineering cycles were committed to behind the scenes architectural work. We've now earned the right to focus on user features for you, and we have an ambitious roadmap laid out for the next few months.
Thank you again for giving PLOW a ride and please continue to keep the feedback coming.
More of what you will find in PLOW 2.4:
Performance overhaul for the homepage grid
Responsive mobile layout improvements, including landscape views, invite section, homepage summary text presentations, etc.
Added LinkedIn profile links to your PLOW profile page
Repaired form fields on Safari iOS (Confound you, Bootstrap!)
Repaired digest links and other formatting niceties
Infrastructure upgrades and expansion
See you on PLOW!
All the best,
Colin